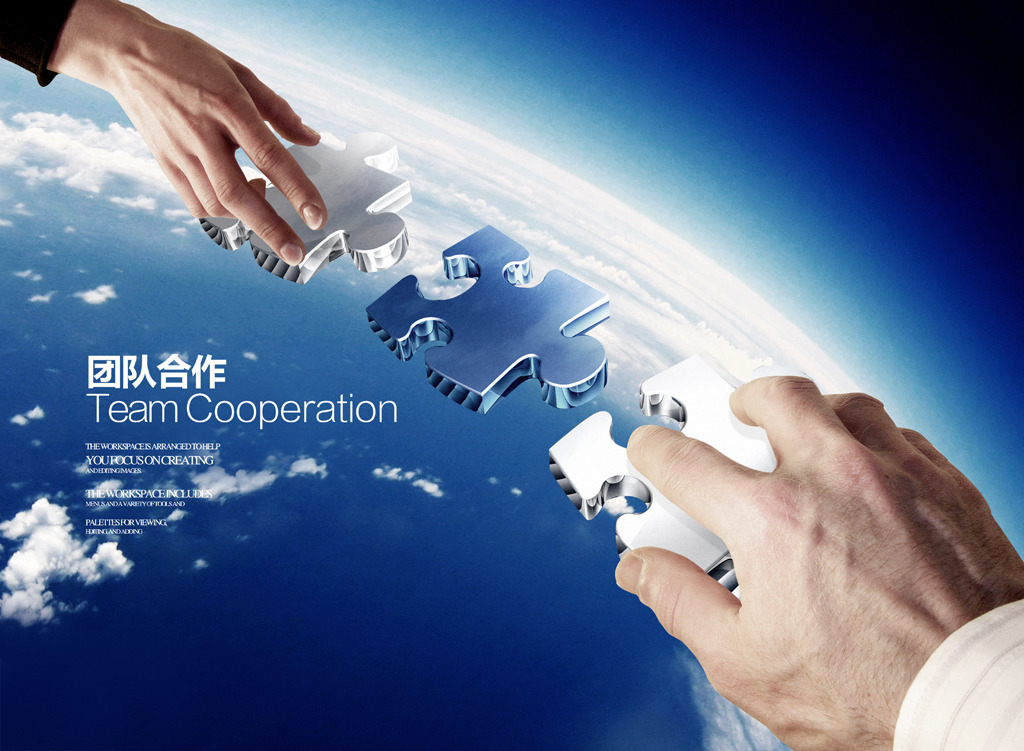 Company slogan:
Customer first, services foremost.


Company goals:
To be a leader in the field of hardware for sliding door.


Company aim:
Forever to customers as the center, to create values for customers.
Integrity first, quality first, customer supremacy, and thoughtful service.
To provide the quickest and most thorough pre-market after-sales service , the best overall solution.
Pursuing pullatation , carry over the management all the time, supply relating with the high appended value products and technology.

Enterprise spirit:
Dedication, integrity, responsibility, innovation;



Talent:
Attitude is everything, details determine success or failure;
People-oriented. Respecting knowledge and personality;
CD performance, not only academic, not only qualifications, not the only past the credit;
Provide sufficient resources so that all employees can be most suited to their direction of development;
Encourage innovation, promote "performance". A sound system, norms, from the person responsible for the progress to be responsible;
Encourage pondering things "oppose" pondering "will never allow any form of" office politics ".